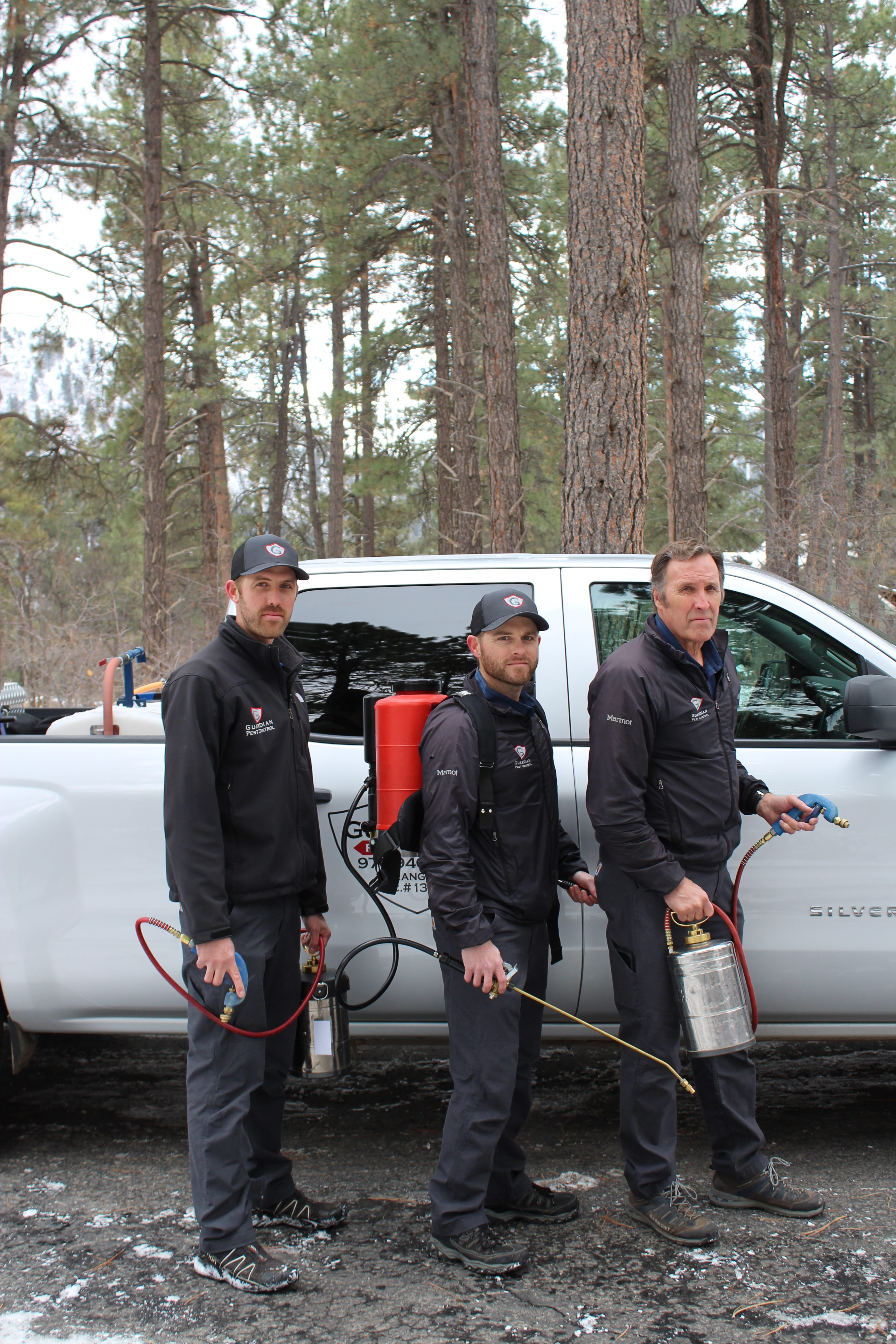 Welcome to Guardian Pest Control. (970) 946-0338 protecting your family from pests & bugs in Durango, Cortez, Pagosa Springs, and Bayfield, Colorado is what we do.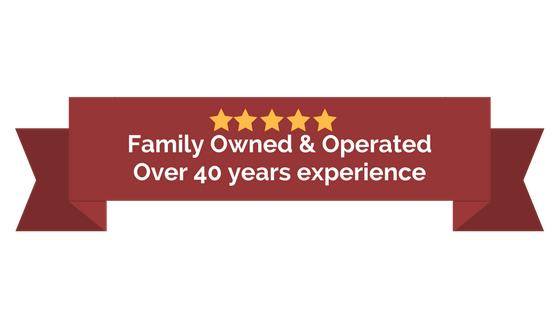 Durango Colorado's best residential & commercial Pest Control Company.
Our commitment to you:
Superior Customer Service, and Fast, Local Response, each and every time.
Safety of your home or business will always be our priority
We will treat your business like our own.
Our services will always be priced fairly and competitively.
We will alert you immediately if we see additional issues concerning your home or business, and will recommend the best course of action possible.
We support our local communities, and seek to be a good neighbor.
Through our extensive training, certification, continuing education, and 40+ years of combined experience, we strive to stay informed with all the latest advancements in our industry. This allows us to offer you the highest standard of service.