Our Goal:
      "to Become the # 1 Commercial Pest Control Provider in Southwest Colorado."
We specialize in Commercial Pest Control.  We provide treatment services, as well as monthly and quarterly pest control services, to the following businesses: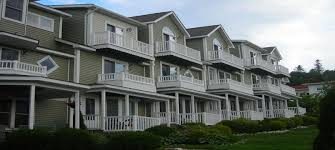 hospitality properties, hotels, and motels
condominium and apartment complexes
schools and dorms
healthcare facilities
office buildings
restaurants & food and beverage processing centers
Each of these businesses and their structures have a unique set of Pest Control problems that must be addressed.
We specialize in commercial treatment plans, and highly recommend to all of our commercial customers a regularly scheduled maintenance program that keeps their businesses safe from the disease, damage and liability that often accompany unprotected commercial properties.
"we are committed to handling of all of your business' structural pest control needs, never allowing pests to interfere with the prosperity of your enterprise."