With Guardian, you've got a friend in the Pest Control business. Family owned and operated, over 30 years experience, with Superior customer service, and fast, local response.
Guardian can handle it…..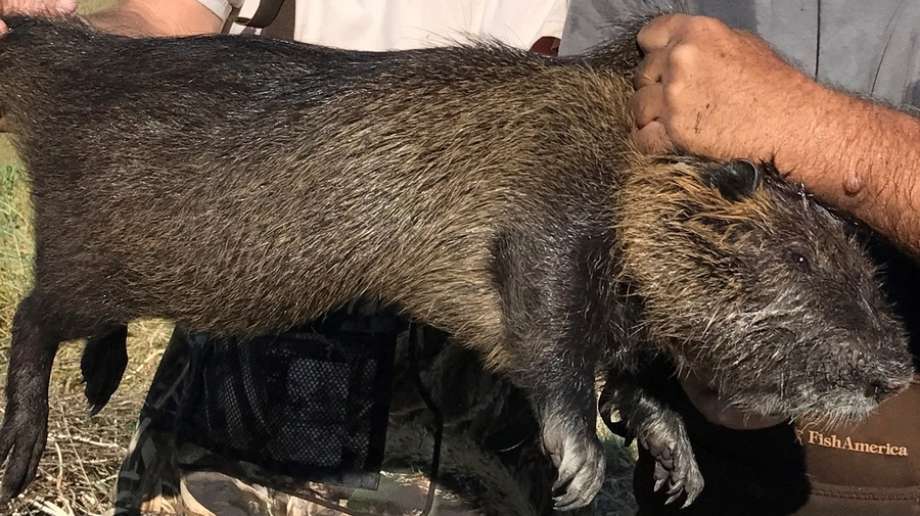 If you would like to schedule an appointment for us to come out, meet you, and inspect you home or business, simply fill out the form below, and our office will call you to schedule a convenient time.
Thanks for your business, we appreciate it.