Some Common Pests We Control
rodents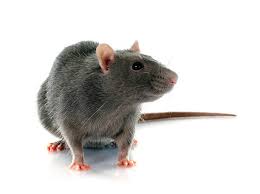 Mice & Rats….no one is immune from their persistent invasion.  They can penetrate the smallest of spaces, and wreak an amazing amount of havoc upon our homes and businesses.  No one, whether in their living room, or a restaurant, wants to see a mouse scurry across the floor.  We are rodent experts, and have over 30 years experience making sure that these extremely destructive critters keep their distance from your living and work environments.
spiders
Spiders certainly play an important role in the ecosystem, but obviously that ecosystem does not include the inside of your home or business.  Guardian utilizes a wide range of specialized products and services to make sure this invasive and ubiquitous insect does not  become a regular presence in your world.
wasps and hornets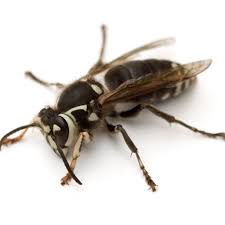 It goes without saying that wasps and hornets can pose a serious hazard to humans, especially those with common yet dangerous allergies.   Guardian will keep them in their proper place through a variety of methods, including nest removal, mitigation, and maintenance.
carpenter ants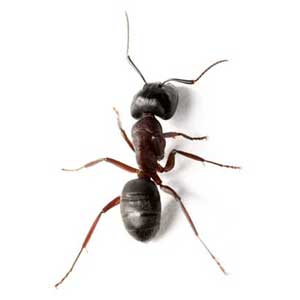 Ants are unquestionably one of the most problematic insects that tend to invade our environments.  There are no easy solutions to rid yourself of this annoyingly persistent pest, except through regular maintenance.  Beware especially of the carpenter ant, who instead of streaming in under the windowsill, takes up residence in your crawlspace and can inflict serious damage on your home's foundation and structure.
termites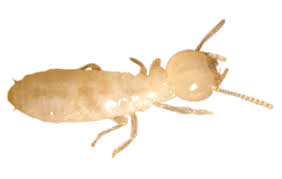 Termites, especially the subterranean termites that invade homes and businesses throughout Colorado, can begin the slow and steady process of destroying a home without us even knowing.  Don't wait until it's too late to prevent and treat for the insect that caused $5 billion dollars in damage to homes in the US last year.
box elder bugs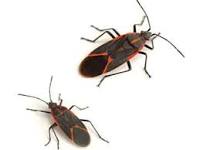 Box elder bugs are one of the top insect nuisances in our region.  Living in and around many of the native trees of Southwest Colorado, these bugs can cover quickly over run an environment if left unchecked.  We have a great deal of experience dealing with box elder bugs, call us today and let us help you get rid of them for good.
cluster flies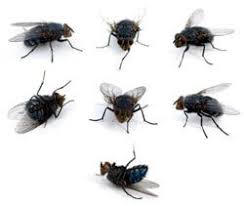 Downright nasty is the only way to describe this pest that is attracted to warm spaces, pets, livestock and water.  These pesky flies are more than annoying – they are known to multiply and spread disease when left untreated.  Cluster flies are a particularly annoying type of fly that is found in Southwest Colorado.
pack rats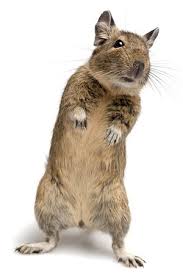 We place pack rats in a separate category because of their serious presence in Southwest  Colorado.  They cause year-round damage to homes and businesses, and we recommend dealing with them before the problem becomes serious.  An amazing amount of damage and destruction can result from these pests if left to their own devices.
COckroaches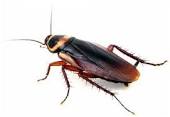 Everyone knows cockroaches come out at night, but did you know they enjoy nibbling at our eyebrows and eyelashes if given the chance?   We hope your cockroach problem has not advanced that far, and to prevent these insidious creatures from ever reaching critical mass in your home or business, call us immediately when you happen to notice their presence.